Hi there, I am Joona Tuunanen. I (mostly) do geeky things on the interweb.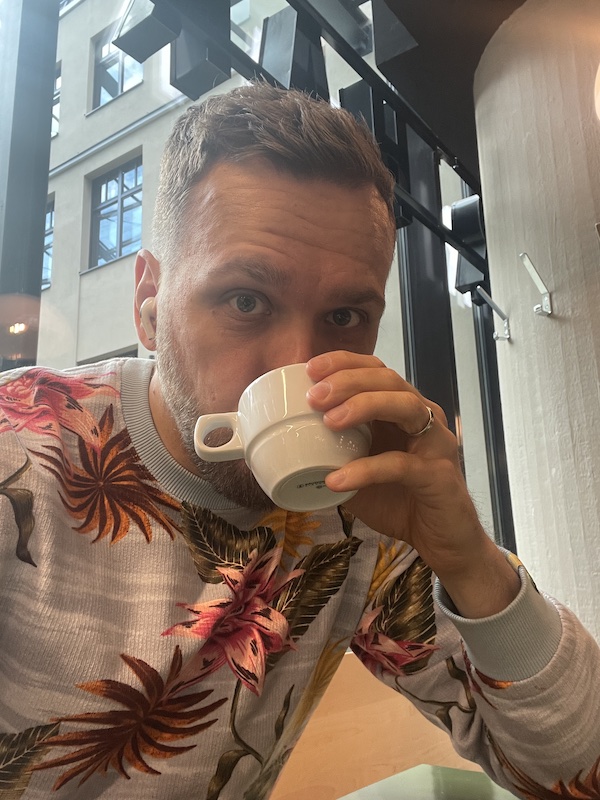 I am the kind of guy that has rewritten this site's codebase from scratch more often than I have published content here. And that is not even a joke.
I used to be a full-time SEO and co-founded one of the biggest digital marketing agencies in Finland. Now enjoying programming and building tools and stuff like that.
So if it's internet geeky, I'm probably interested in it. As I don't like to repeat myself too much check out the about page. Otherwise, why not try clicking on one of the links in the navigation.